Our experience is driven by yours.
As the founders of Drink Good Spirits, Manuel and Jen Aczualdez have spent the last decade working to perfect the ways in which our high quality spirits are produced and sharing our findings with the community. It all started with their responsibly-sourced, additive-free Aldez Tequila from organic fields in Mexico. And then came Aczu Gin, reinvigorating the taste and honoring the traditions of Andalusia of southern Spain.

Over the years, their love for agave-based spirits evolved further into the history of Mexico, taking them to Oaxaca and allowing them to bring you ALDEZ MEZCAL. They would love for you to appreciate and explore the rich history of Mexico dating back 3,000 years ago to the Aztecs. It served as a sacred liquid that is still preserved today in the types of wild agave plants and processes used. So immerse yourself, excite your palate, and fall in love with the history, process, and delicious cocktails that can be made with this inviting SPIRIT.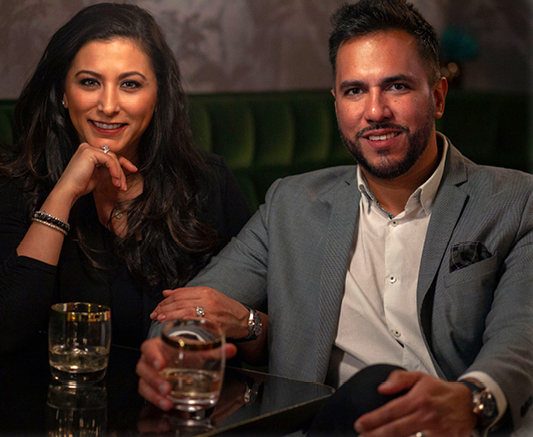 Aldez Mezcal Owners & Founders